The Wing-it Band does a great job on the tune "Vehicle"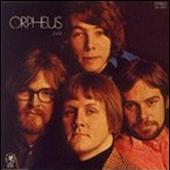 Steve Martin from Orpheus at WATD (Windows)
Steve Martin from Orpheus at WATD (Quicktime)
Steve Martin of the group Orpheus, whose #1 single was "Can't Find The Time" visited the WATD station this summer and took a moment to sing to Bobbie Sands.
The folks who attended the Rockabilly Fest at the Oneida Casino in Green Bay, Wisconsin had a great time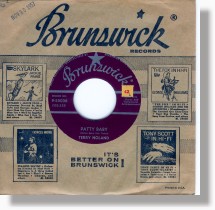 Rockabilly artist Terry Noland is seen here singing a portion of his hit "Patty Baby". It was a real treat seeing Terry in Green Bay at the Rockbilly Fest.
Herbie Cox and the Cleftones did an outstanding performance for thw large crowd at the Oneida Casino
Buddy's Crickets did a great show for the crowd. It's amazing to see these great legends doing shows for huge crowds. How sweet it is!
Jack Columbo, the Drifters' musical director
Jack Columbo stopped by the WATD studios to talk about the Drifters' new CD. As usual, Charlie Thomas and the rest of the Drifters did a superb job.
George decided(with a little help)to go on the sling shot ride at Wildwood, New Jersey when we were all there for the Vocal Group Hall of Fame inductions. Now you see?, George is a space shot after all.